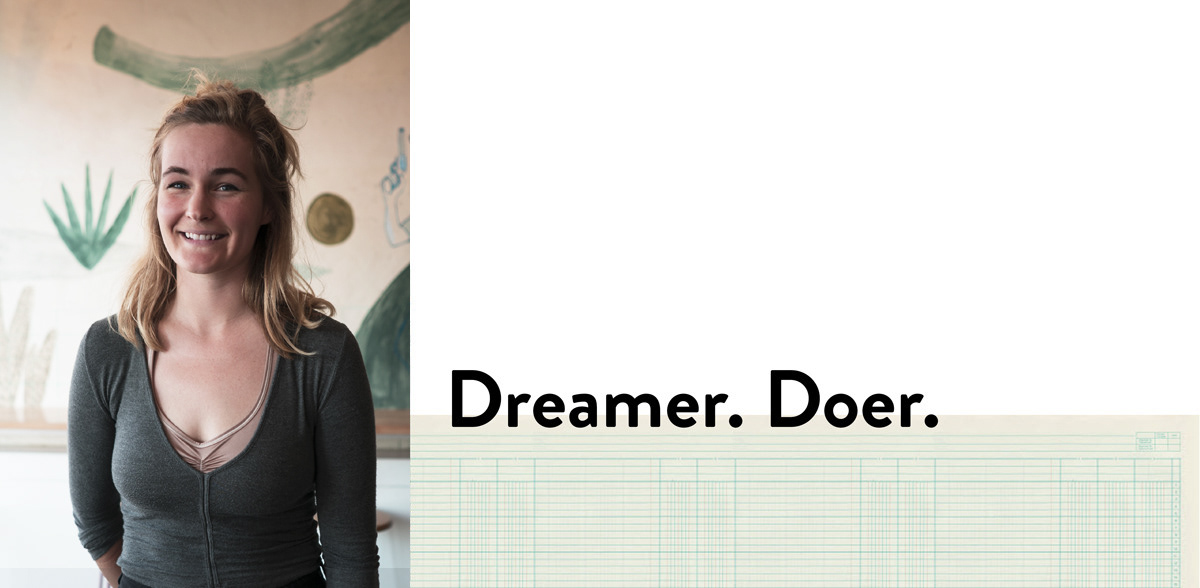 Hello! I'm a visual designer and illustrator based out of San Diego, CA. 
I recently finished an internship with IDEO in silicon valley, where I had the opportunity to work alongside world class designers and create unexpected design pieces in the Palo Alto headquarters. I'm currently looking for freelance or full time work.
I'm currently available for design and illustration work!
Communications Design Intern
September 2016-December 2016
Freelance Graphic Designer and Illustrator
Point Loma Nazarene University,
May 2015
. BA in Graphic Design.